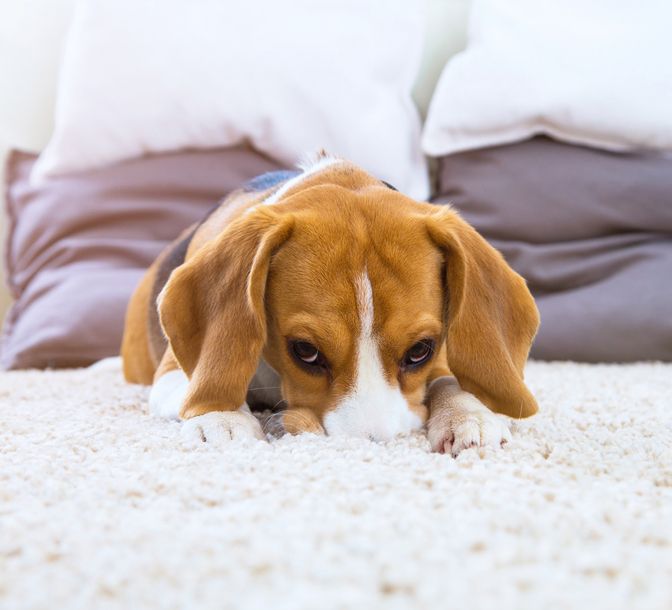 You never know when disaster will strike. We understand. It's impossible to plan for most emergencies. Keeping this in mind, Platt Springs Rd. Animal Clinic offers reliable emergency service to ensure the health and wellbeing of your pets. Our certified veterinarian doctor has set out to provide the very latest treatment options from the comfort of our convenient West Columbia, SC location. This way, you won't have to travel far for prompt and affordable care.
If your pet has ingested toxic materials or is having trouble breathing, time is of the essence. It's important that you take swift action. The same can be said if your animal has been struck by a vehicle or suffered a broken bone. In these situations, Platt Springs Rd. Animal Clinic has got you covered every step of the way.


Visit our Animal Hospital for Immediate Care
The next time your pet requires emergency care, don't think twice. Visit our convenient location in the heart of West Columbia, SC. We're open until 6pm on most evenings, and can be reached via phone or email. If you have any additional questions, we urge you to click over to our contact page. One of our knowledgeable representatives will respond to your queries as soon as possible.