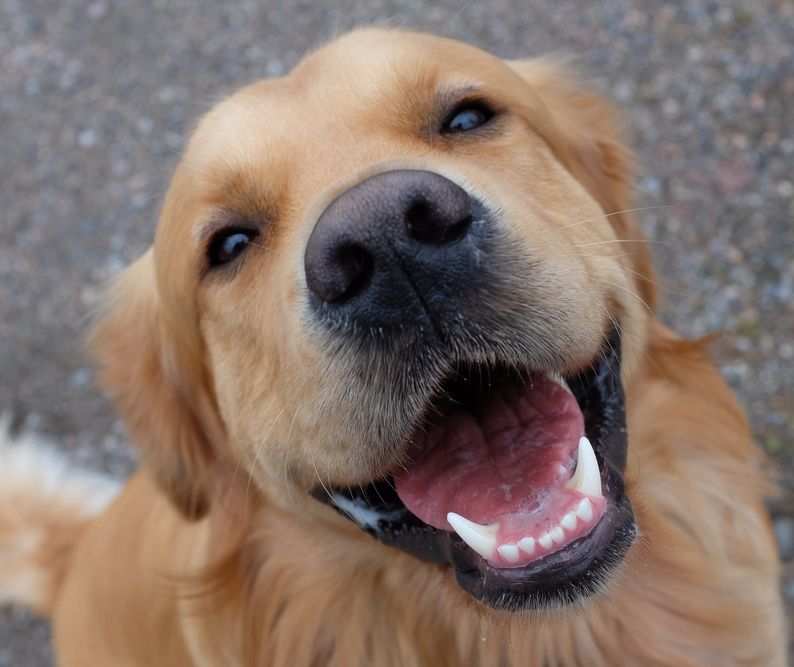 Is your dog having trouble eating? Perhaps their breath has started to stink. Whatever the case, your pet may be in need of dental assistance. Fortunately, you've arrived at the right place. The team at Platt Springs Rd. Animal Clinic is always standing by to enhance the oral health of your trusty companion!
For years, our pet doctor has kept up with the latest advancements in the world of dental care. We make use of the leading technologies and techniques to address loose teeth and painful gums. On top of that, we can eliminate the threat of excess drool and facial pawing. Our Veterinarian offers a comprehensive form of care to ensure the long-term well-being of your pets.
Contact our Animal Clinic for the Latest in Dental Care
If you're interested in scheduling an appointment for dental care, be sure to contact one of our friendly representatives. Our qualified veterinarian doctor is always standing by to provide compassionate care. Not only have we developed one of the most advanced veterinary facilities in the Columbia, SC area, but we've created a welcoming atmosphere to ensure the comfort of your pets. The best of both worlds!