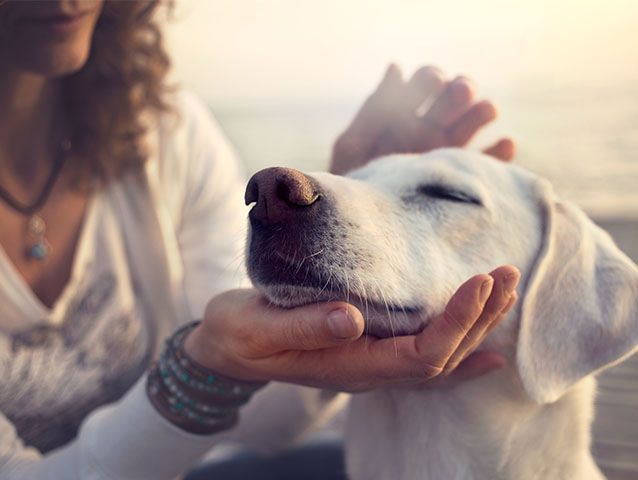 ​​​​​​​​​​​​Read Our Reviews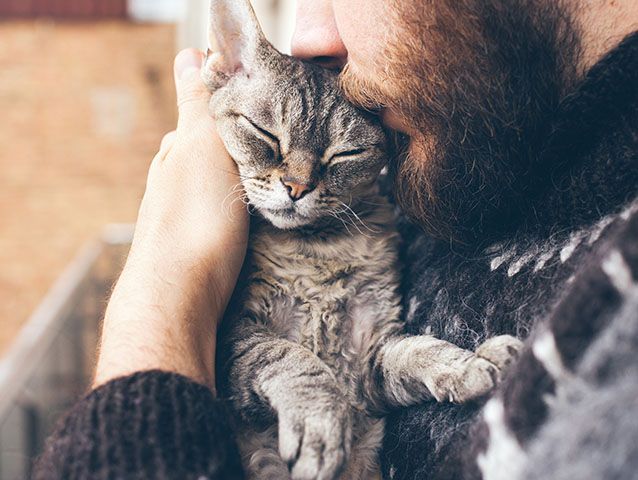 We Care
The next time your pet requires emergency care, don't think twice. Visit our convenient location in the heart of West Columbia, SC. We're open until 6pm on most evenings, and can be reached via phone or email. If you have any additional questions, we urge you to click over to our contact page. One of our knowledgeable representatives will respond to your queries as soon as possible.
OUR MISSION
We care about your pet's health, happiness, comfort, and longevity. At Platt Springs Road Animal Clinic, we make sure to provide a pet-friendly, comfortable environment. We do everything we can to keep our facility clean, functional, and accommodating to your pets medical needs.
We Keep Your Pets Happy & Healthy
Our Veterinarians have spent many years working with pets of all sizes, breeds, and dispositions. We treat each and every patient with the utmost care, taking the time to tend to our patient's needs. You won't be rushed out of our animal clinic without a thorough visit from our Veterinarian. Our main goal is to keep your pets happy and healthy to live a long, fulfilling life. To schedule an appointment with our Veterinarian in Columbia, SC, contact us today! 803-755-6888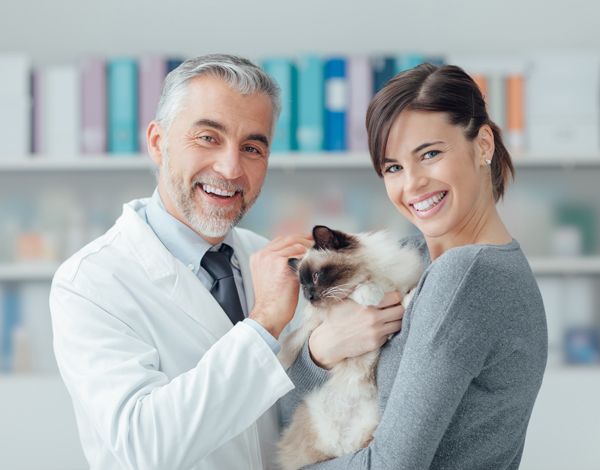 OUR SERVICES
At Platt Springs Road Animal Clinic in the Columbia, SC area, we help pets that are sick, injured, or perfectly healthy. Our pet doctor helps pets feel better if they're sick, relieve pain or discomfort they might be experiencing if they're injured, and provide surgical procedures. We also help them remain in good health by offering regular checkups and dental services.